We're blessed to have some of the most innovative and committed leaders guiding our agency.
Clay Vaughan
C.E.O/ Founder at Good Agency
Marketing your business is hard, which is why for the past 15 years Clay Vaughan has successfully served business leaders in marketing their business and sharing their stories. As a certified StoryBrand guide, he has worked with brands big and small, to clarify their message, engage their customers, and grow their businesses. Clay owns multiple businesses, he is the founder of Reverent Wedding Films- a multi-million dollar business, and even has his own podcast called Good Business, where he inspires business leaders to continue their pursuit of success while still maintaining their values. Clay has been a business coach and guide to many entrepreneurs, helping them reach their goals, and he loves serving new business leaders.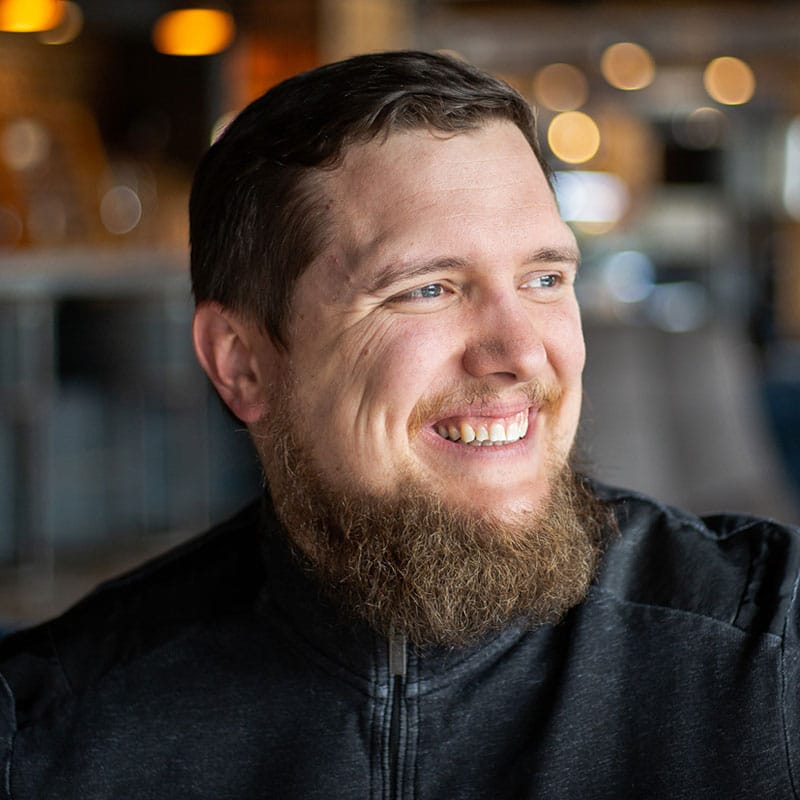 We know that you want a marketing agency that understands your needs and creates strategies that produce results. James is a founding member of the leadership team, a certified StoryBrand guide, and is responsible for day-to-day operations at Good Agency. He leads an amazing team of highly talented individuals while also implementing processes that ensure excellent customer experiences throughout all steps within this process. James strives to take initiative to solve problems and drive growth for the clients that he serves.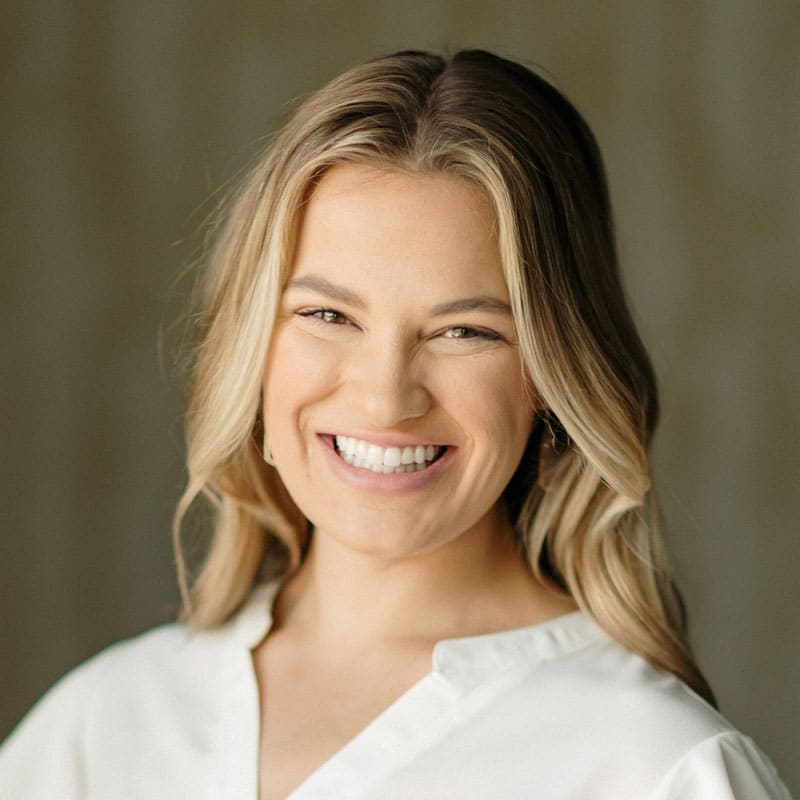 Marketing is critical to the success of any business. It helps to create awareness of your product or service, generate leads, and ultimately drive sales. Kendra is a certified StoryBrand guide and an expert at bringing clarity to your marketing. She helps design, create, and oversee marketing projects that are tailored to each individual business. This may include a multi-platform marketing campaign, advertising, promotions, and sales. With her expertise, businesses can reach their target audience and achieve their desired results.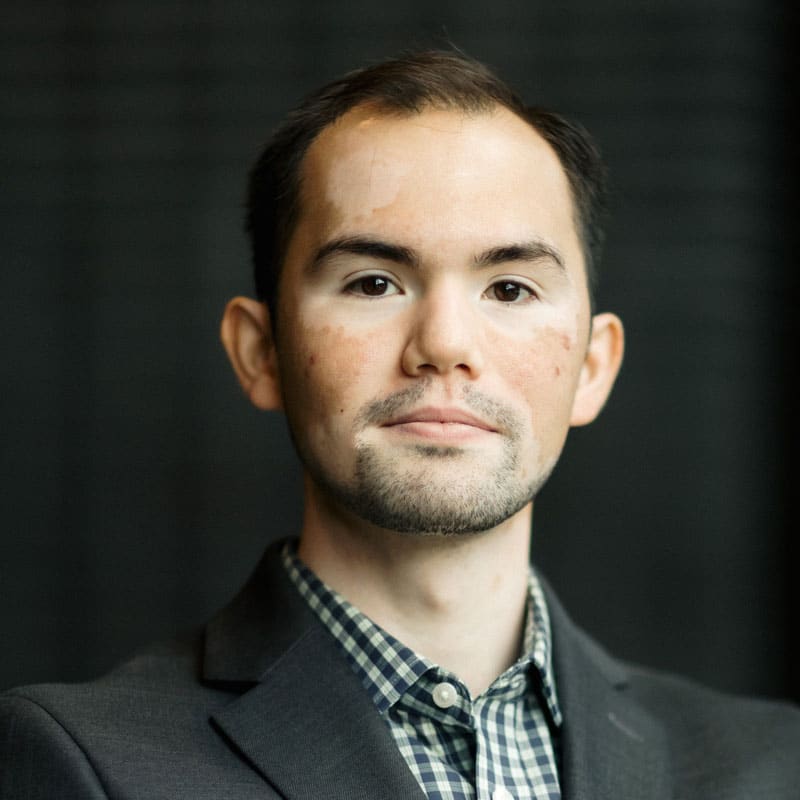 Video production is more important than ever for your business to grow. As a certified StoryBrand guide, Daniel shares your brand's story through visual and audio content. Daniel creates, directs, and develops multimedia content for customer stories, external promotional social videos, product marketing videos, recruiting videos, corporate training, and other enterprise-wide projects.
Building a StoryBrand website is hard, templates don't have what it takes, and contracting a website builder to fit the StoryBrand Framework is hard to find. Frank has over 7 years of experience in building websites, creating cutting-edge technology solutions, and a seamless experience for all of our clients.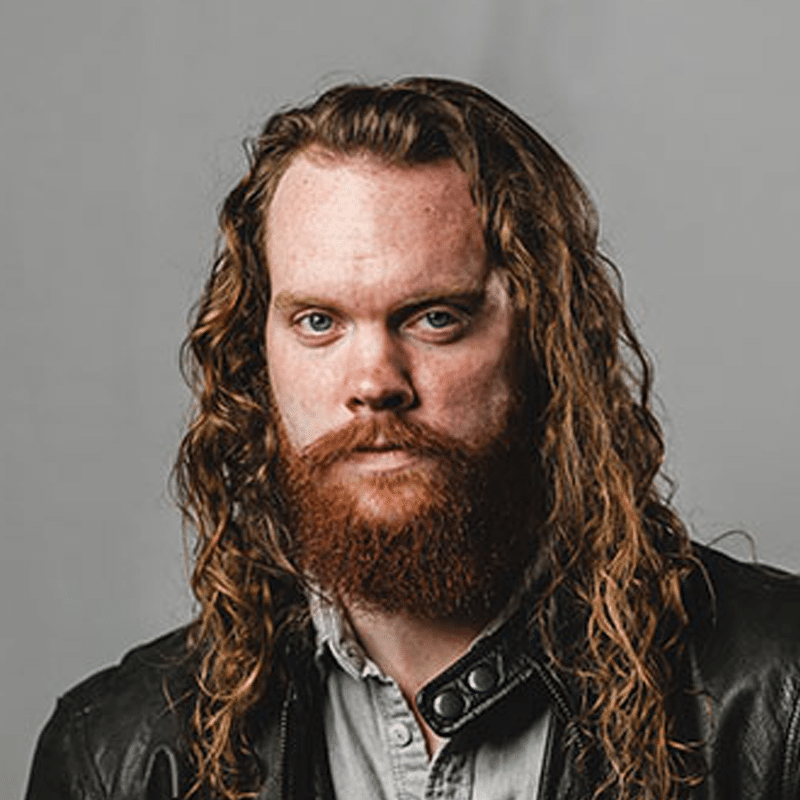 Good photography is essential to creating a strong visual identity for your website. Visitors to your site will process images up to 60,000 times faster than text, and 90% of the information transmitted to their brains will be visual. That's why it's so important to have high-quality, professional photos that accurately represent your brand. Our director of photography, Daniel, has years of experience in the industry and knows how to capture stunning images that will grab attention and convey the message you want to communicate. He has a keen eye for detail and understands the importance of lighting and composition in creating beautiful photos.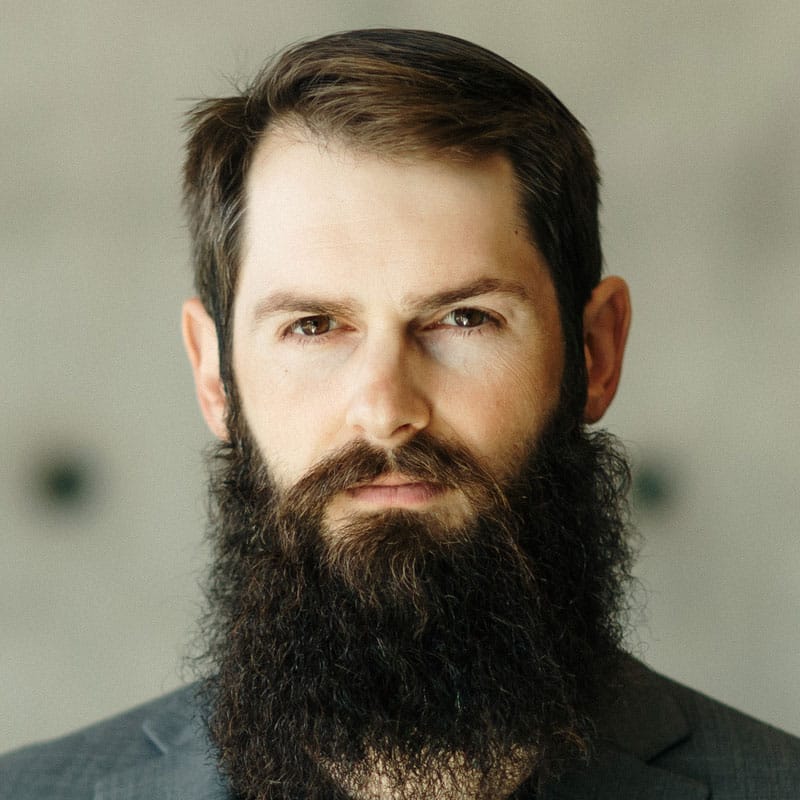 The quality of your photos can make or break a website design and your marketing strategies. High-quality images provide better user experience and improve user engagement. They also increase the conversion rate, which is essential for your business to grow. Scott, our Production Director has years of experience in capturing high-quality images and editing photos that will help make your business stand out from the rest.
As our team continues to grow, we seek motivated individuals who are excited about the opportunity to serve you and your business.
We are proud of what we do, and how we do it, and we want to share it with you. Schedule a call today, and learn more about how we can help clarify your message and grow your business.
SCHEDULE A CALL