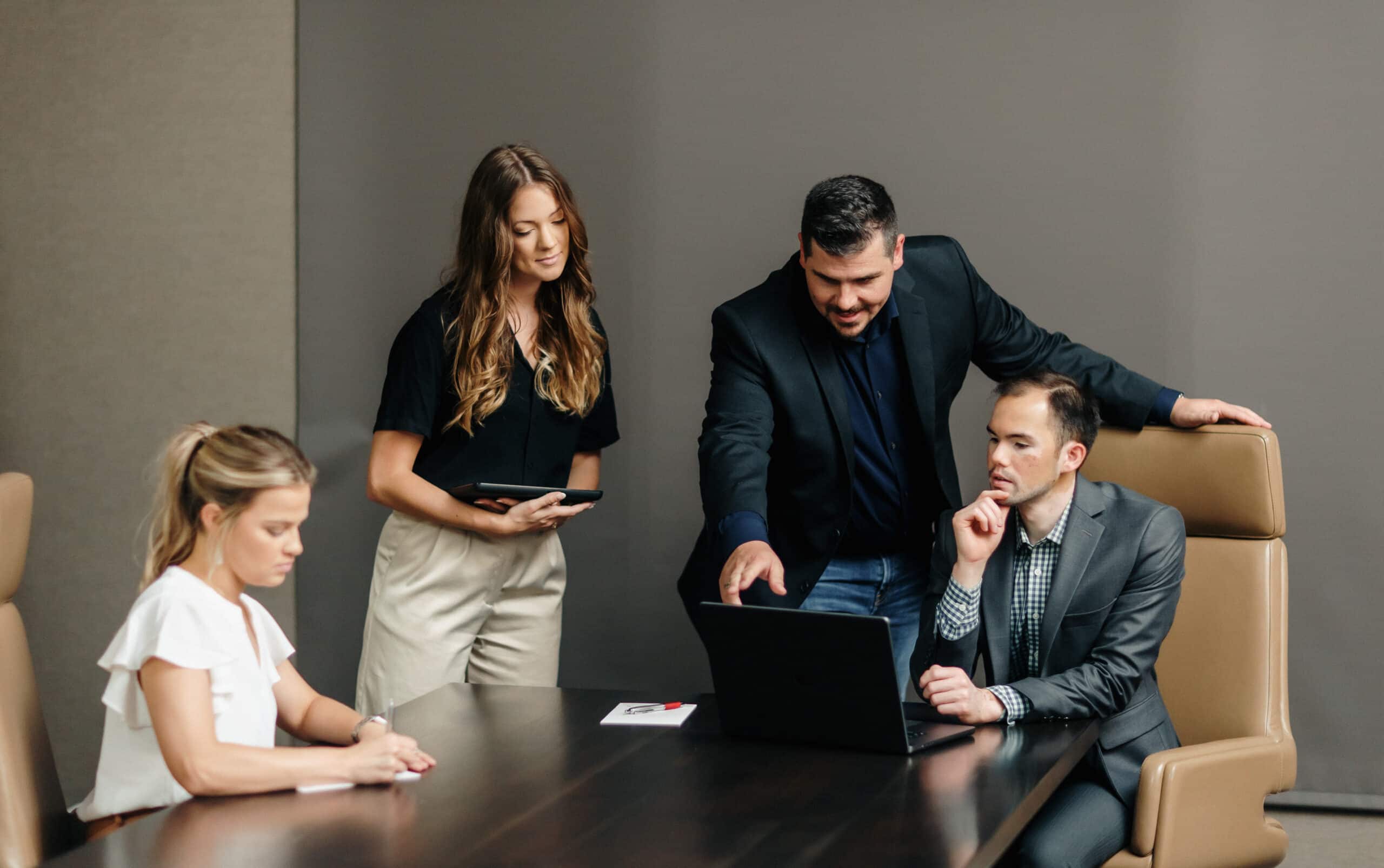 As a marketer or website owner, you know the importance of a strong call-to-action (CTA) when it comes to increasing conversions and driving sales. But as a marketer or website owner seeking better audience engagement, you should ask yourself, "Am I using transitional CTAs?" Transitional CTAs are the CTAs placed strategically in the middle of your content, guiding users toward the next step in their customer journey.
Transitional CTAs are often overlooked, but they can be powerful tools in keeping your audience engaged and moving them toward your ultimate goal. Here are some of the most effective transitional CTA ideas you can implement on your website.
When readers are offered more content that is related to the topic they're reading about, they stay on your site longer and are more likely to convert. Engage your readers more by adding a CTA at the end of your content that suggests a related blog post, ebook, or video.
Offering a free resource in exchange for an email address is a common CTA. But why not also offer free resources throughout your content? For example, if you're writing a blog post about email marketing, include a CTA to download a free email marketing checklist.
Newsletters are a great way to keep your audience engaged and informed about your products or services. Include a CTA at the end of your content encouraging readers to sign up for your newsletter.
If you're selling a product or service, offer a product demo or a free trial. This is an excellent way to get your audience to try your product and see its value firsthand. Include a CTA at the end of your content inviting readers to try a demo or sign up for a free trial.
Encourage your readers to share your content on social media by including social sharing buttons and a CTA at the end of your content. Increasing your views on social media will help increase your brand's visibility and drive more traffic to your website.
Transitional CTAs are an essential component of any successful digital marketing strategy. They can help keep your audience engaged and guide them toward conversion. Implement the five transitional CTA strategies discussed in this blog—related content, free resources, newsletter sign-ups, product demos, and social sharing—and you'll be well on your way to maximizing conversions and achieving your business goals. Don't overlook the power of transitional CTAs—try these strategies today and see the results for yourself!
What other transitional CTA ideas have you found successful in your marketing efforts? Let us know!