Lunch & Learn: New Braunfels
How to Develop Your Recession Proof Marketing Plan
March 21st, 2023 | 11:30 AM – 2:00 PM | Cody's – New Braunfels
Register Now
Is your business ready for a recession?
Are your leads losing interest

before you ever get to ask for a sale?

Is your marketing agency 

the only one making money off your ads?

Do people even understand 

what you're selling?
Are your sales flat,

even with an increased ad budget?

Are your competitors

snatching up all your business?

Have you dropped a ton of money on a website that's not getting you new customers?
"The most valuable 90 minutes you will spend on your business all year."
Here's what you get at the event:
Practical Marketing Guidance
Learn how to talk about what you do so customers will actually listen and take action. No more guessing about what works.
Lunch Provided
Don't worry about having time to eat lunch because it is automatically included when you sign up for this event.
An Effective Marketing Plan 
Leave with a simple plan you can implement now. Bring in more leads, convert more customers, and make more money.
Lunch & Learn Event Details
Cody's Restaurant Bar & Patio
188 South Castell Ave
New Braunfels, TX 78130
March 21st, 2023 | 11:30 AM – 1:00 PM
Meet Your Presenter:
Clay helps businesses develop and implement a growth path. With nearly 15 years of experience guiding hundreds of small to medium-sized businesses to the success they hope for, he provides the expertise and insight business leaders need to thrive.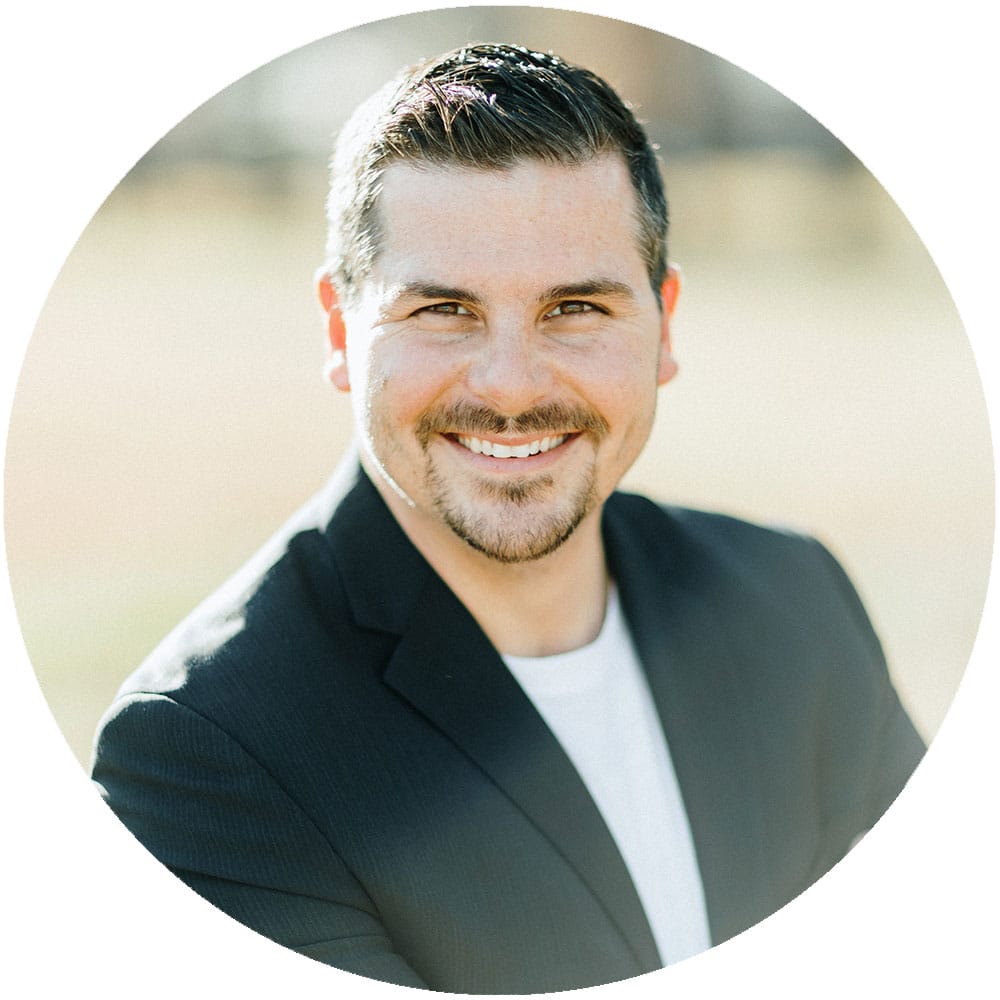 Space Is Limited
All Business Leaders Welcome