Grow Your Business With StoryBrand Email Marketing
If you're like most businesses, you may not know how to build an effective email marketing campaign. You've spent hours writing emails, but they're still not bringing in the sales like you wish they would. 
Growing your business doesn't have to be complicated. In fact, StoryBrand Email Marketing Campaigns are one of the most powerful and effective tools for growing your business. Good Agency will work with you to build a clear and consistent message that resonates with your audience, and we will create an email campaign that is designed and proven to inspire action and drive sales. We'll help you to reach a larger audience with your message and grow your business in a way that is simple and successful!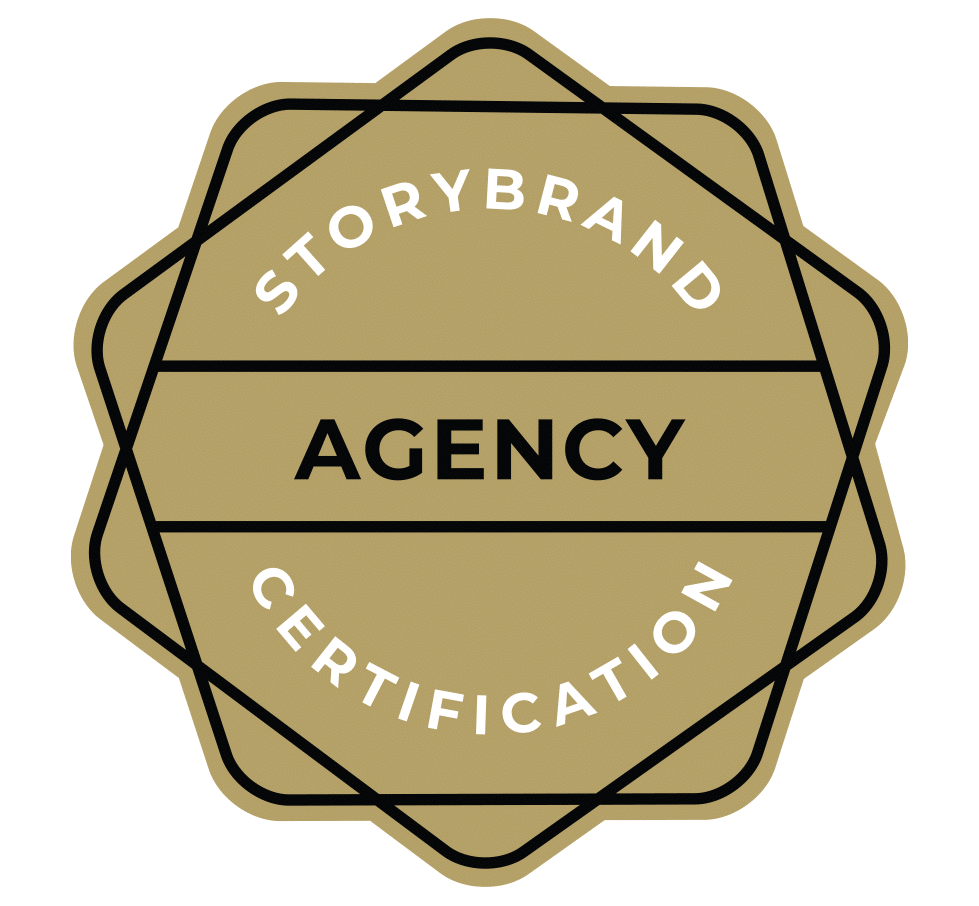 How StoryBrand Email Marketing Campaigns Can Benefit Your Business
Email marketing is a powerful tool, but it only works if businesses know how to use it correctly. Good Agency will build you an email campaign that will…
Build your brand recognition

Save you time and money 

Boost your sales and revenue

Create stronger customer relationships

Increase traffic to your website

Increase ROI

Nurture Cold Leads
StoryBrand Email Campaigns Turn Leads Into Customers
Do your leads and prospects visit your site consistently every month?
For companies that need to keep in touch with their leads and prospects. We will design, build, and host an automated StoryBrand Email Marketing Campaign for your company that are designed to keep your leads and prospects returning to your site consistently every month.
StoryBrand Email Marketing Campaigns are proven to generate a huge amount of revenue with only minimal effort, and they are triggered automatically whenever someone downloads your lead generator. For this reason, we only build email marketing campaigns for clients with a lead generator.
If you have a lead generator and you need to actively engage your leads and prospects, this might be your quick-fix to increasing your qualified traffic on your website. -we also run ads for lead gens to get new clients into the pipeline. Some of our clients have been able to 2x their ROI within 1 year due to email campaigns!
'Rocketfuel makes it easy to manage multiple email campaigns, customize messages, and track results.'
Email is an essential part of any marketing campaign.
It allows businesses to stay in touch with their customers and prospects, and it provides a convenient way to deliver information and promotions.
However, managing an email campaign can be a time-consuming and challenging process. That's why we've partnered with the best software in the market to automate email campaigns and increase client ROI.
Rocketfuel makes it easy to manage multiple email campaigns, customize messages, and track results.
And it's all automated, so you can keep running your business while the software takes care of the email campaign for you.
It's Time To Change The Way You Market