Graphic Design Is Crucial For Your Business
Graphic design is an important tool to help any business make a positive, lasting impression, but if you're not familiar with graphic design, it can be hard to know what is visually appealing to your audience.
The first time a visitor interacts with your brand will set the tone for the rest of your business relationship. And usually, that first interaction comes in the form of visual marketing materials. A professionally designed website, for example, can communicate trustworthiness and competence. Similarly, well-designed printed materials can convey a sense of quality and attention to detail. In contrast, low-grade or outdated graphics can give visitors the impression that your business is unprofessional or out-of-touch. 
In today's competitive landscape, first impressions are more important than ever. So if you want your business to succeed, make sure you invest in quality graphic design.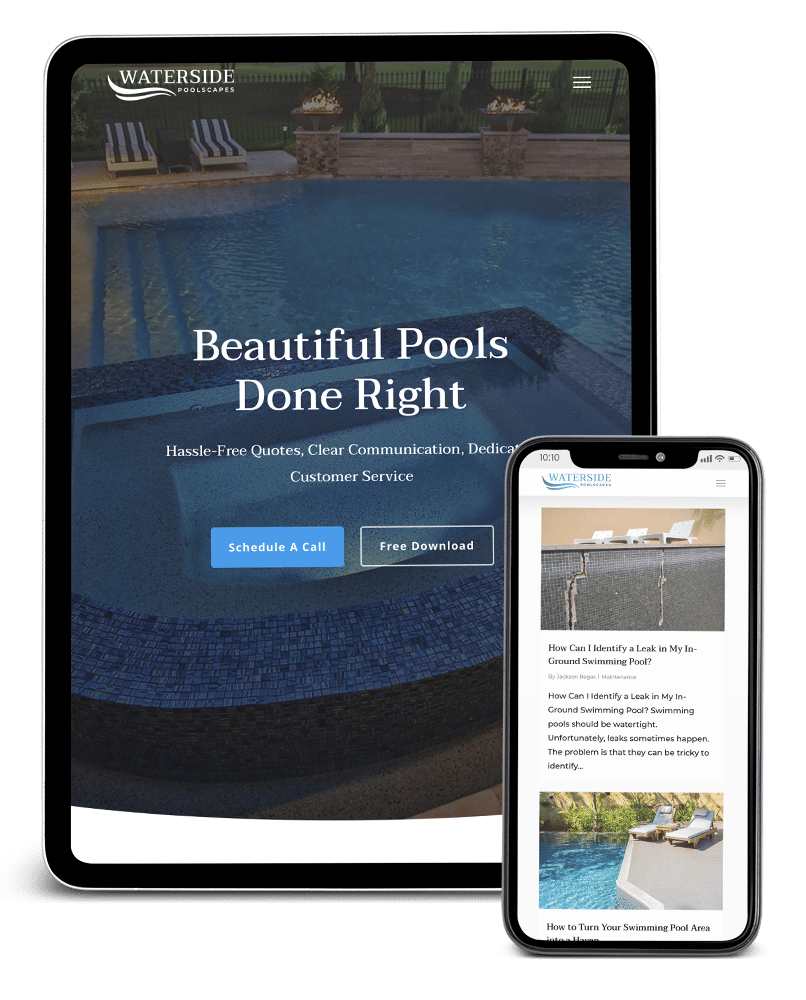 Does your graphic content compel your prospects to read your content?
For current clients that need a design facelift, we will design (or re-design) any single aspect of your brand, including logos, graphics, design, typography, colors, ads, and even copywriting so that your branded materials – both online and in print – will capture the attention and imagination of your leads, prospects, and clients.
If you need to design a company brochure, if one of your web pages needs an update, or if you just need a new company logo, then this is your opportunity to snap your fingers and get a facelift.
Our top-tier design team can handle anything you throw at them, and their work will impress you.
Graphics we have designed:
– Print Ads
– Billboard Ads
– Business Cards
– Tri-Fold's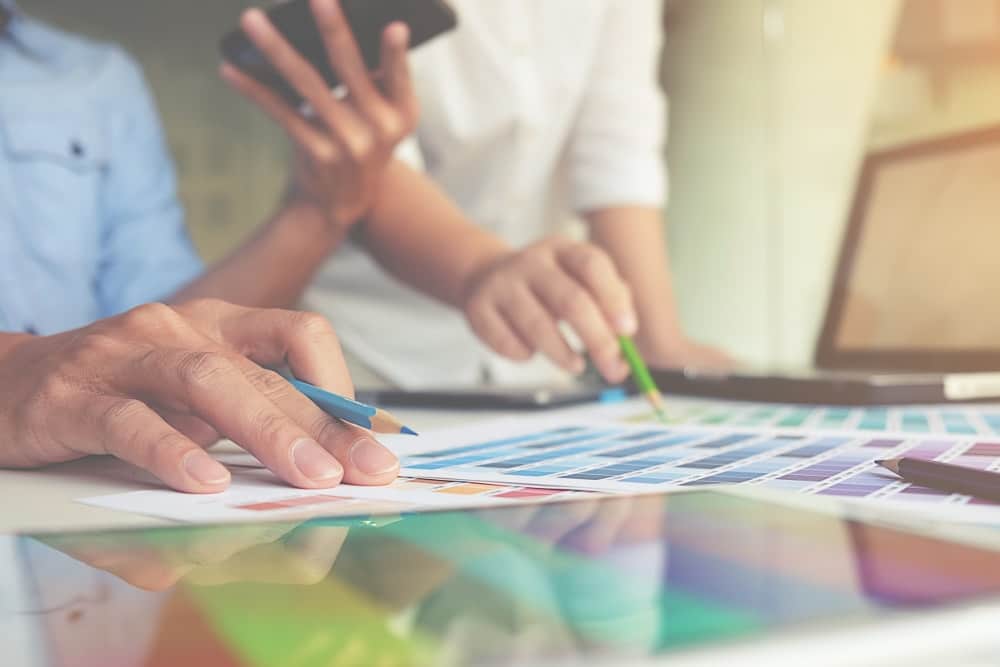 Graphic design optimizes your marketing efforts across all channels and is key to building a professional brand. Here's why it's so important:
Boosts brand awareness and name recognition

Saves time and money in the long run

Builds your brand's visual identity

Boosts employee morale, pride and productivity

Makes you stand out from the competition

Reinforces professionalism

Improves the readability, structuring and presentation of heavy content

Builds trust and credibility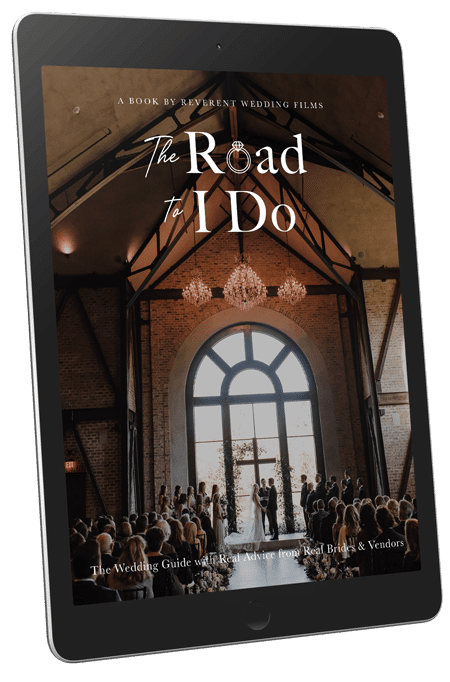 Lead Generator Graphic Design
Do your hottest leads and prospects voluntarily give you their contact information?
For companies that need to collect contact information for their hottest leads and prospects. We will write and design a 4-8 page PDF E-Book, and add it as a lead magnate on your company's website, so that you can provide relevant information to your qualified leads in exchange for their contact information.
Lead generators are proven to generate high-converting leads year over year, and for this reason, every business website should have one.
Whether you need to capture contact info for your hottest leads, or you just need a new lead generator, this will likely be one of your best investments all year.
If you're in business, you're in the business of graphic design.