Paid Advertising Doesn't Have To Be Complicated
Advertising is a necessary part of doing business, but it can be difficult to know where to start. There are so many options and it can be hard to know which one is right for you. By targeting users who are most likely to be interested in your product or service, you can ensure that your message reaches its intended audience.
Good Agency works closely with you to design and implement a paid advertising campaign that meets your specific needs and objectives. We also track and analyze the results of your campaign to help you optimize your investment and maximize your return on investment. Paid advertising is a great way to get your message out to the masses quickly and efficiently.
Ads campaign management can be expensive and cause headaches, so if you're not 100% sure what you're doing, don't risk it – let us manage Ad campaigns for you.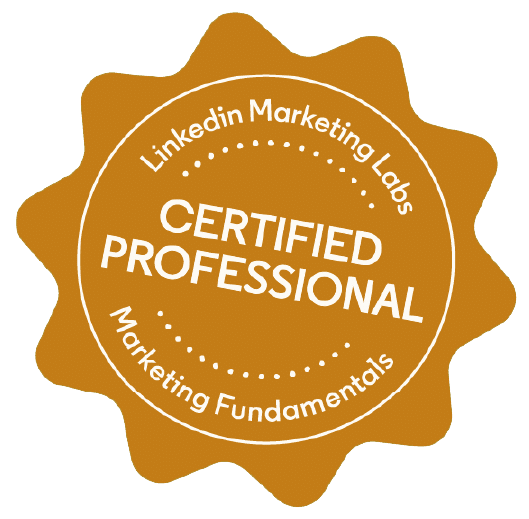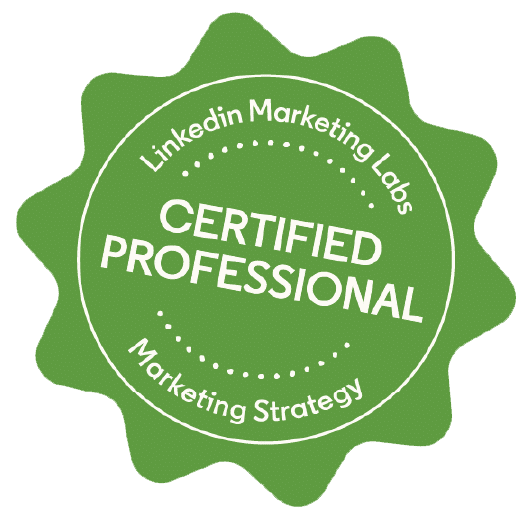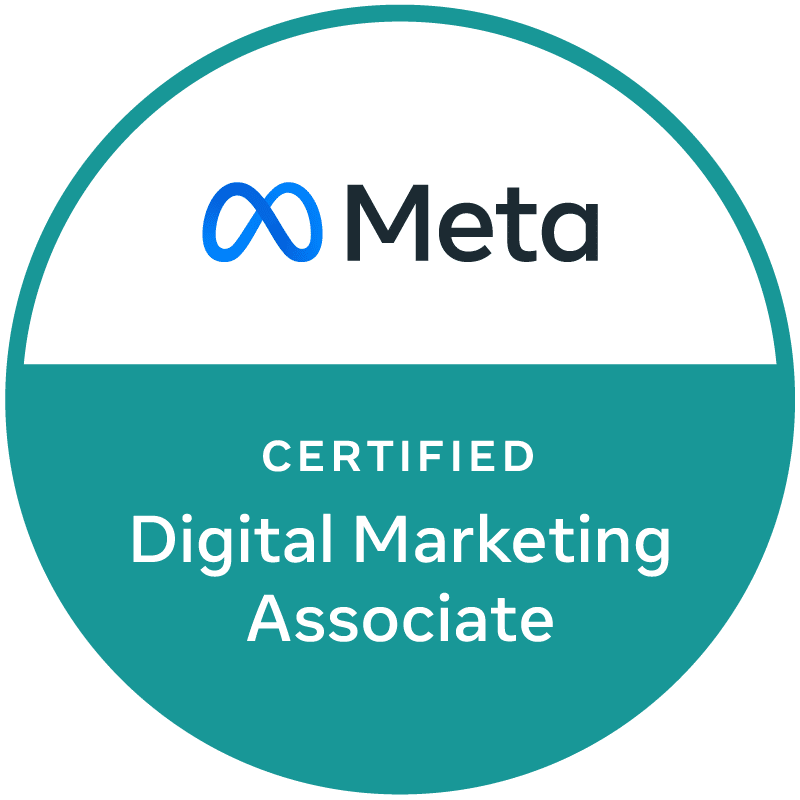 Paid Advertisement Can Help You Achieve Your Business Growth Goals
Amplify your reach
Fit any budget
Enhance your targeting
Boost brand awareness
Maximize your content marketing
Gain access to mobile users
Gather market insights
Get The Most Out Of Your Paid Advertising
For companies that need to quickly 2x-10x their website traffic. We will set up and manage your company's advertising and retargeting campaigns on Amazon, Google, Social Media, and more, so your target market will take notice of your brand.
Remember that your ads can only be as effective as your messaging! For this reason, we only run ads to landing pages and websites that follow our recommended StoryBrand messaging approach.
If you have a StoryBrand website and a steady advertising budget of at least $1000/month your awareness will boost quickly, then this might be exactly what you need to 2x-10x your website traffic. Some companies have reported seeing a 2x ROI in less than 6 months.
We build a custom marketing strategy for each client that is a winning plan.
We can help you find the right platform for your online advertising
Our Digital Marketing Specialists are experts in finding the best platform to get your business in front of the right people, at the right time. Here are the best platforms to run ads on.
Amazon Ads

Google Ads

Facebook & Instagram Ads

Retargeting Ads

Social Media Ads

Programmatic Ads
You can trust us with your paid advertising
Our Digital Marketing Specialist, are responsible for strategizing, executing, and managing paid advertising campaigns from conception to creation to execution and analysis. Good Agency's Marketing team will design ads that are on-brand with your message and align with your marketing objectives. 
Our team of experts will place targeted consumer ads on search engines, social media, or other digital media platforms. We will track campaign performances and optimize campaigns based on results. In addition, you will receive reporting on campaign ROI and recommendations for future campaigns.
It's Time To Change The Way You Market