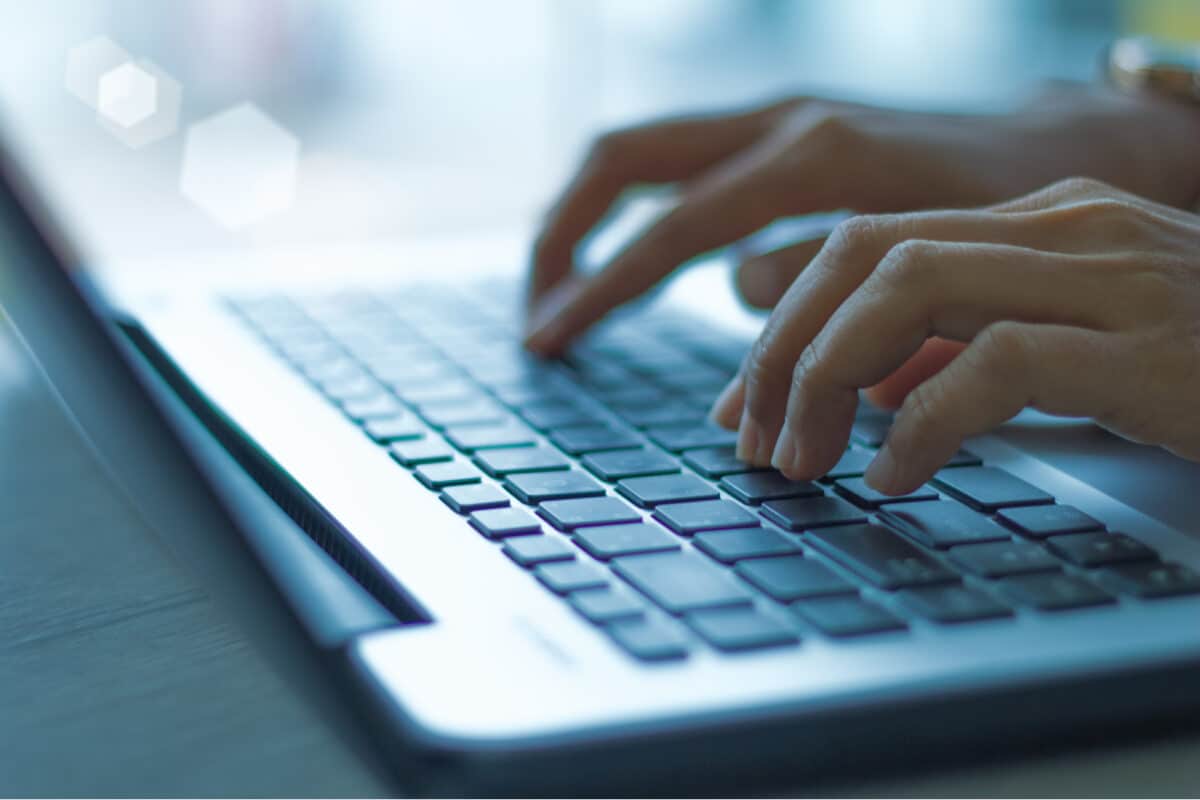 Email marketing is a powerful tool, but it only works if businesses know how to use it correctly.
According to recent data from Constant Contact, 30.35% of all marketing emails are opened, but only 90% of them are actually delivered, and only 1.11% of them are clicked through. 
This means that businesses need to do more to ensure that their email campaigns are successful. One way to do this is to create an automated email campaign. Automated email campaigns allow businesses to send a series of predetermined emails to their contacts at set intervals. This can help ensure that contacts are engaged with the campaign and that they receive the information they need in a timely manner. Additionally, automated email campaigns can be customized to fit the needs of each individual business, making them a valuable tool for any business looking to improve its email marketing efforts.
This means that…
Most companies would have to send 110 emails for just 1 person to click their call to action and visit their website directly.

Since the average website conversion rate is under 3%, this means it would take 33 visitors to visit most companies' websites for just 1 person to schedule a call with their sales team.

Since a good salesperson closes qualified leads between 20%-30%, this means it would take most companies 4 qualified sales leads to close just 1 sale.
So how do successful companies get their consumers to respond to their marketing emails?
Answer: they only email qualified buyers.
When emails are sent to qualified buyers, open rates and click-through rates skyrocket! That's why successful companies connect their lead generator to an automated nurture and sales email funnel that continues the conversation started by the lead generator.
As you nurture your qualified leads through a series of emails over time, many of them will buy from you. However, each email in your nurture campaign must clearly identify their problem or else you will lose their interest and they will stop reading.
If you don't have an automated email funnel, or if your emails are not getting way-above-average click-through rates, then stop everything right now and contact us for a quote.. You deserve an email marketing campaign that works.
Here's to an email campaign that works!